Emmys 2020 - So events will be happening ?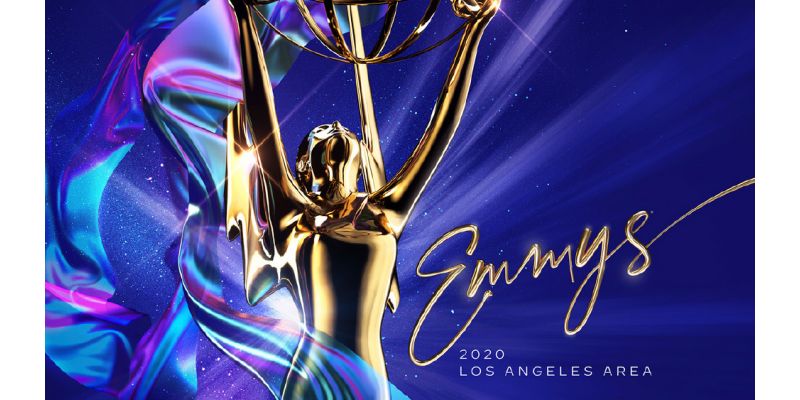 Lights! Camera! And … let's hope the Wi-Fi doesn't break !
The 72nd Emmy Awards on Sunday at 8 p.m. Eastern time will not look anything like the earlier ceremonies celebrating the year's achievements in television and streaming.
Jimmy Kimmel will host the unpredictable ceremony from a nearly empty Staples Center in downtown Los Angeles as more than 100 nominees watch — and broadcast themselves — So, yes it is after all a virtual event ! It comes complete with a ring light, a microphone, a laptop and a camera. After that, it's up to the nominees and their Wi-Fi signals to do the dirty work of beaming live images to viewers' screens.
"We hope there's not a major crash," said Guy Carrington, an executive producer of the Emmys, in an interview.
About a dozen presenters and entertainers will join Kimmel on a stage built above the Staples Center basketball court. The show was moved from its usual spot, the Microsoft Theater, to the home of the Los Angeles Lakers and Los Angeles Clippers, because the arena has the technological wherewithal to accommodate dozens of remote feeds.
Guys, sit tight and hope for the best as soon as the events starts live ! because all of us are ready to go out there and really have interaction with peoples ! and yes with safety precaution measured !